Public Outreach
The Piedmont Triad Airport Authority encourages the public to participate in the Part 150 Update study. The study provides a  range of opportunities outlined below for interested parties to learn about the study and to comment.
Please use the contact form to sign up to receive emailed notices of those opportunities and to be added to the newsletter distribution list.
Citizens Advisory Committee
A Citizens Advisory Committee, which will be made up of local residents from neighborhoods and jurisdictions around the airport, will meet quarterly with study consultants from HMMH to provide the public perspective on the development of noise mitigation measures. There will also be a Technical Advisory Committee made up of airline professionals, airport tenants, tower personnel and others, to provide a technical perspective.
​

Public Workshops
Members of the public may also attend two public workshops to be held during the course of the study. These workshops will be well publicized on this website. Members of the public may ask questions at each of the workshop stations, and they may leave written comments at tables that will be available at both workshops. If the existing Noise Compatibility Program is to be updated or amended, then a court reporter will be on hand at the second public workshop to record spoken comments from the public.  
Website and Newsletters
Study consultants will publish two newsletters during the course of the Part 150 update, which will be circulated at the beginning of the study and just before the second public workshop. You may request to be added to the newsletter mailing list by emailing the study team at Part150@gsoair.org. Summaries of committee meetings will be posted on this website (ptipart150update.com), as will notices of meetings and public workshops.
Make Comment or Ask a Question
​
Members of the public may also comment or ask questions at any time during the study by writing to this email address: Part150@gsoair.org or by submitting the form located on the Contact page of this website.​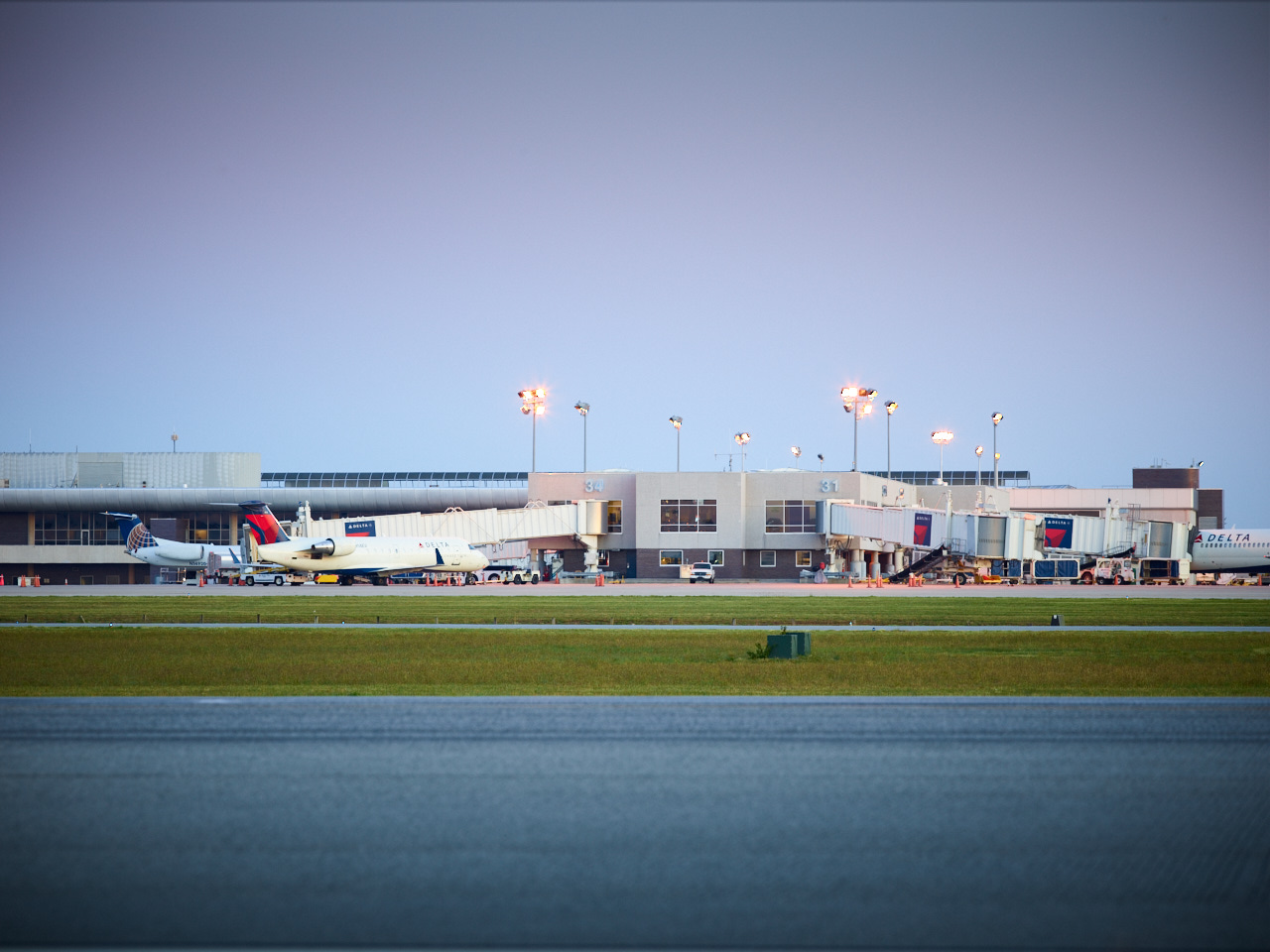 THE BASICS
This page describes the overall Part 150 study process.
DOCUMENTS
You will find background documentation, including maps and the 2008 report linked on this page.

PUBLIC OUTREACH
This section presents an overview of the public outreach program, upcoming meetings, and summaries of completed meetings.
F.A.Q.S
Please look here to find answers to frequently asked questions about the Part 150 Update Study.